Mass Loaded Vinyl STC 27 |Thickness 3mm
Mass Loaded Vinyl STC 27 |Thickness 3mm
General Details
Related Products
General Details
Mass Loaded Vinyl STC 27
Mass density vinyl is a reliable choice for sound insulation materials. High density mass loaded vinyl is a thick barrier material that can block all annoying sounds. More importantly, it will reduce the transmission of sound without shrinking your living space. When performing noise reduction processing, you must understand all the advantages and disadvantages of different materials. For example, if you need soundproof walls or ceilings, you need to know whether the material is suitable. Today, we must solve more problems.
How can mass loaded vinyl STC 27 help?
When you want to soundproof your home or office space, the best option is to add weight. Even for amateurs, this sounds logical. High density mass loaded vinyl is like that. However, it is also very flexible. This means that it is not difficult to install it on the floor and ceiling, and it can also be wrapped around the vent.
Mass Loaded Vinyl Thickness & Specifications
Size: 1x5m, 1x10m
Thickness: 3mm, 1.2mm, 2mm thick mass loaded vinyl
Mass loaded vinyl STC rating: 27 for 3mm
Mass loaded vinyl density 6 kg/m2 is a reflective barrier, meaning it will not absorb sound. Instead, mass density vinyl contains and prevents sound from spreading through larger surfaces (such as floors and walls). If you are sure that mass loaded vinyl noise barrier is the right choice for your material, you still need to make some decisions. note:
First, you have to choose the thickness. If you want sound insulation in a small room, it is best to choose a thinner option, such as 2mm or 3mm. Since the price will be different, the required thickness must be determined according to the budget. However, remember that soundproofing spaces such as recording studios or theaters require first-class soundproofing materials.
On the price issue, please make sure not to choose a cheaper option without knowing the price is falling. For example, self adhesive mass loaded vinyl with peel adhesive on the back are not strong enough. The adhesive will not be fixed, and the effect of the material will not be so ideal. For permanent installations, please select other adhesive options.
Keep in mind that mass loaded vinyl stc rating 27 is very heavy. Although this is only a minor hassle, you need to know this, especially when installing the floor to the ceiling. In these situations, you may need help with the heavy work. Or, you can cut the worksheet into more manageable parts. This material is easy to cut through.
Related Products
Soundproofing Insulation for Walls Soundproofing Wall Board |Sound Insulation for Interior Walls Soundproof Wall Boards Soundproofing Boards for Walls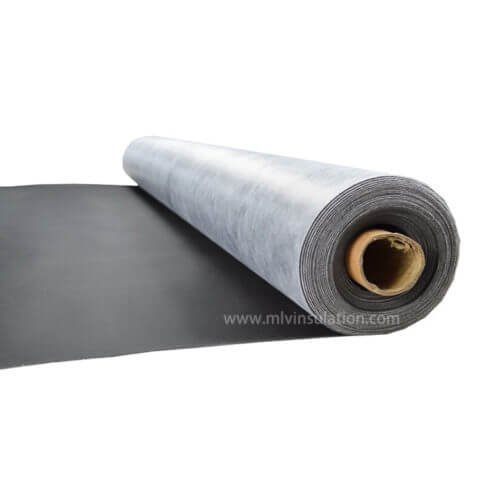 Limp Mass Vinyl MLV Alternative |Mass Loaded Vinyl Floor Insulation MLV Sound Deadening MLV Under Carpet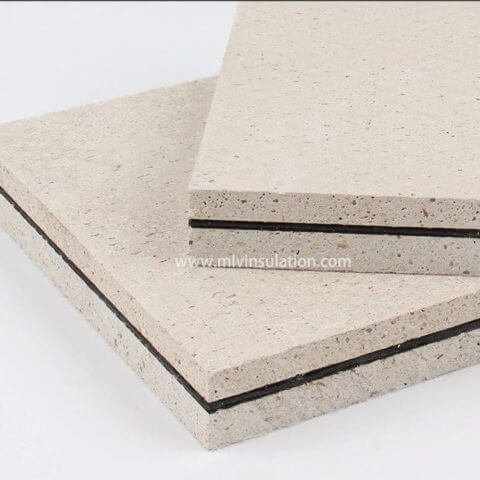 Manufacturer Mgo Sound Insulation Panels China | Sound Dampening Panels China Insulation Board MgO Soundproof Wall Panels White
Sound Insulation Mat Noise Dampening Mat | Sound Dampening Mat Flexible Soundproofing Material Proofing Sound Reduction Mat