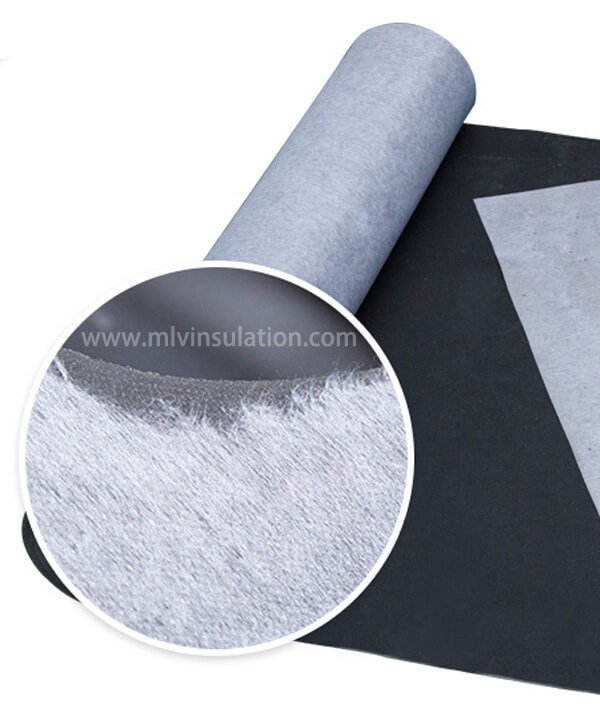 MLV | MLV Mass Loaded Vinyl | MLV Roll
Mass-loaded vinyl, commonly known as MLV, is used for many applications for internal and external installation. 3mm thick is the most commonly used version of MLV acoustic barrier because it provides a good balance between performance, easy installation and cost per square meters. MLV 1 inch and MLV 2 inch are another two popular thicknesses.
Mass loaded vinyl MLV does not shrink, rot or cause metal corrosion and also resists unfavorable environmental conditions and UV rays.
Application of MLV Mass Loaded Vinyl
Office
Bedroom
Outdoor fence
School
Hospital
Church
Other general commercial use
Standard MLV sound rating – Independent Test
Hz 125 250 500 1000 2000 4000 STC level
4kg/m2 16 17 22 27 31 36 26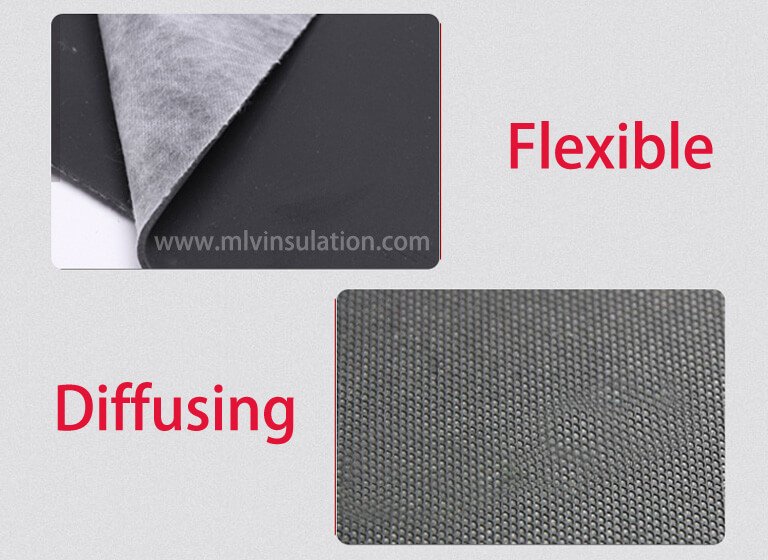 Installation
It is simple to install MLV mass loaded vinyl soundproofing roll in any application. No matter where the material is installed, it must be installed firmly with no gaps. Any gaps in the barrier should be filled with caulk material and taped over with duct tape or foil tape.
Pipes, pipes and the like
MLV vinyl should be tightly wrapped on the surface, slightly overlapped on joints, and taped the seam with duct tape or foil tape. If taping the seams to hold the thin MLV roll is hard to do, you can not use an aerosols adhesive.
MLV roll for floor
Place the insulation material flat, tie the joints together and tape with duct tape or foil tape. Caulk the perimeter to create a solid installation.
Walls, ceilings or other hard surfaces
To fix the MLV sound insulation material in internal and external applications, use standard dry wall screws or nails with a thin washer or roofer's nail (with pre-attached plastic or metal gasket). A nail gun with a wide crown is also fast and efficient way to tighten the MLV. All joints should be butted together. Caulk all perimeters including around outlets.
Shipping
MLV mass loaded vinyl has been exported to Australia, United States, United Kingdom, etc. The production time is usually less than 2 weeks.